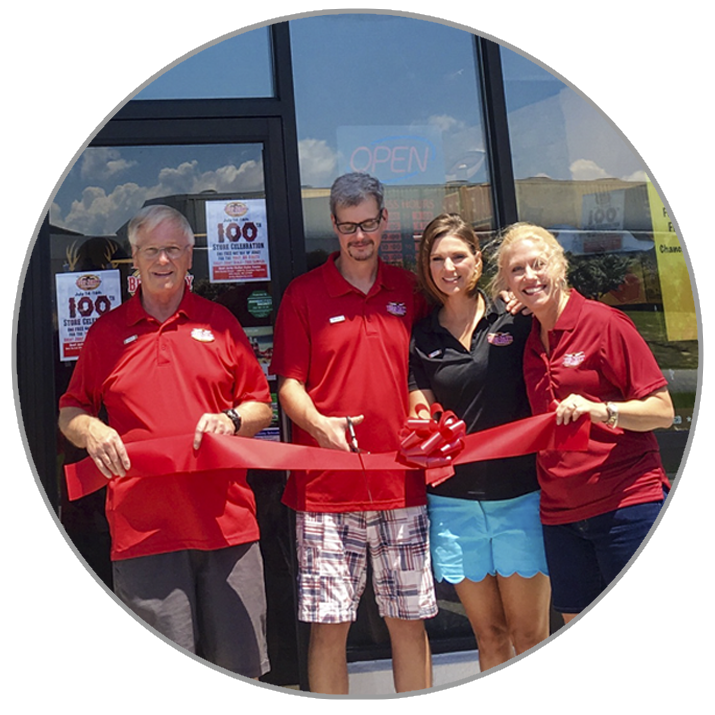 The Beef Jerky Outlet Franchise is dedicated to the success of our retail franchise business owners.
When you join the Beef Jerky Outlet family, you'll be part of a group of experienced professionals with extensive knowledge of outlet franchise businesses, as well as marketing, development, and operational experience in the jerky franchise industry.
Our team, focused on customers, profit, and product, provides all-inclusive support and training to assist our partners and maximize our proven business model as they build their retail franchise.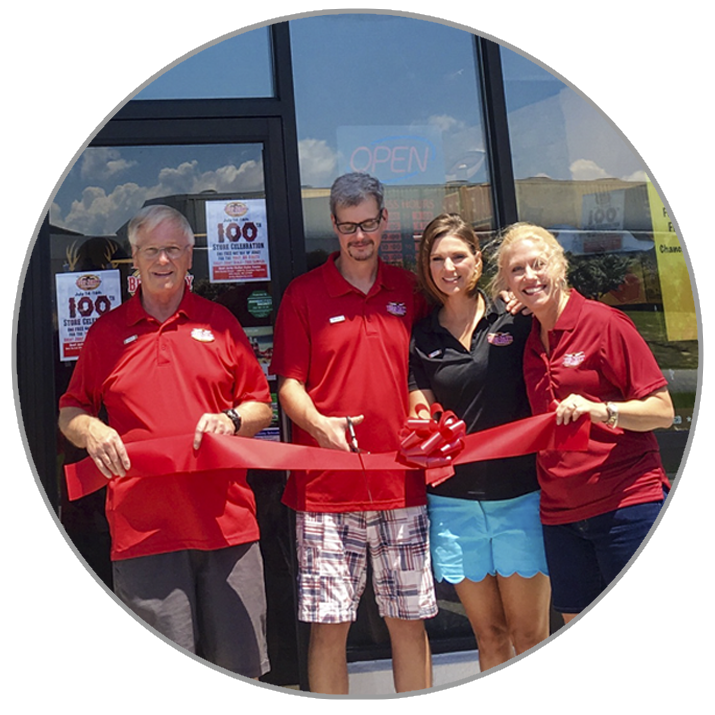 We don't have any of those crazy family members you don't want to invite to Christmas dinner...
---
But we DO HAVE some of the best people we are all proud to call family within our company that contribute to the overall growth and inspiration that is... Beef Jerky Outlet.
Our staff is our strength!
What We Ask of You to Join Our Family: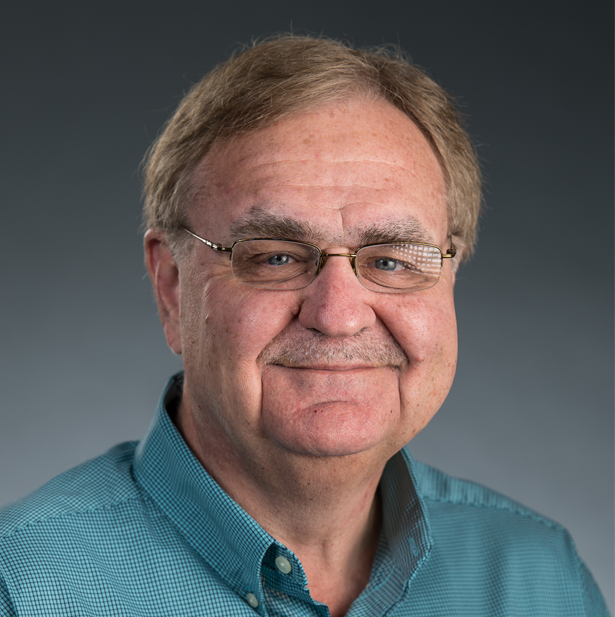 A Beef Jerky Outlet Franchise is
easy to learn and easy to manage.
 - Steve Zettler -
Owner of BJO Stockyards and BJO Montgomery Plaza
Ft. Worth, TX